Pemmican is an old survival food that preppers and survivalists should take note of. It's made from fat and meat mixed together to provide fats as well as proteins for long-term storage, having been discovered by Native Americans centuries ago who used it during trips into remote areas where they couldn't always hunt properly because there might not have been any game available beforehand.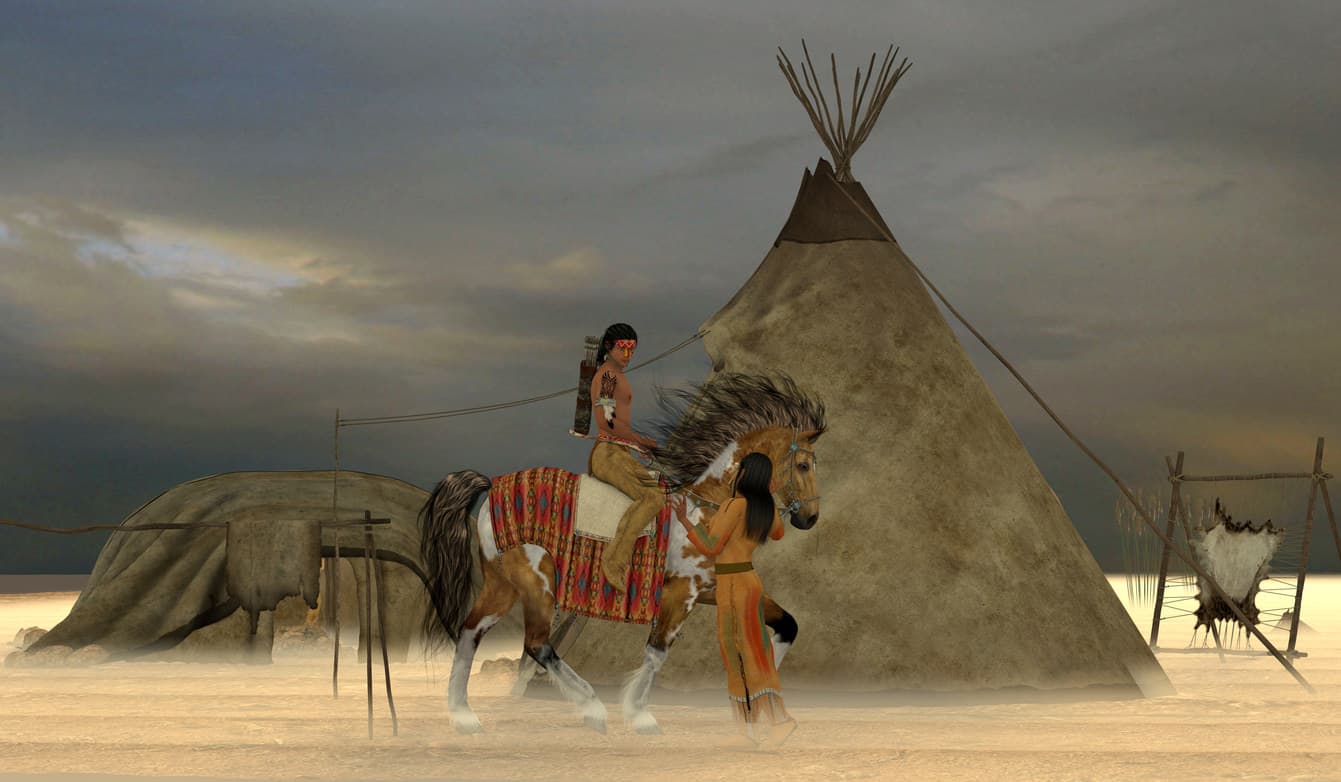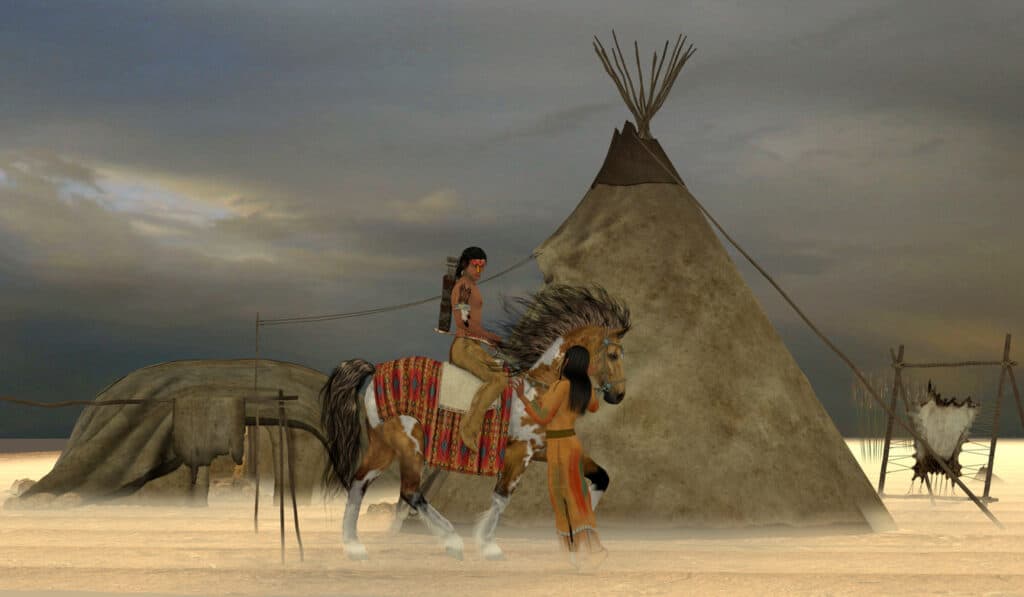 There are a lot of different ways to preserve meat, but pemmican is a staple of Native American culture. They've been using this method for centuries and it's again becoming popular today because European fur traders adopted their way as they traveled across North America while vying with one another to trade goods or capture enemies in battle.
Then later on settlers would use whatever food source was available when establishing colonies–often incorporating aspects from each individual tribe that lived there into what came back about frontier life: hunting seasons lasted all year long instead of just fall which meant everyone had plenty upon their return.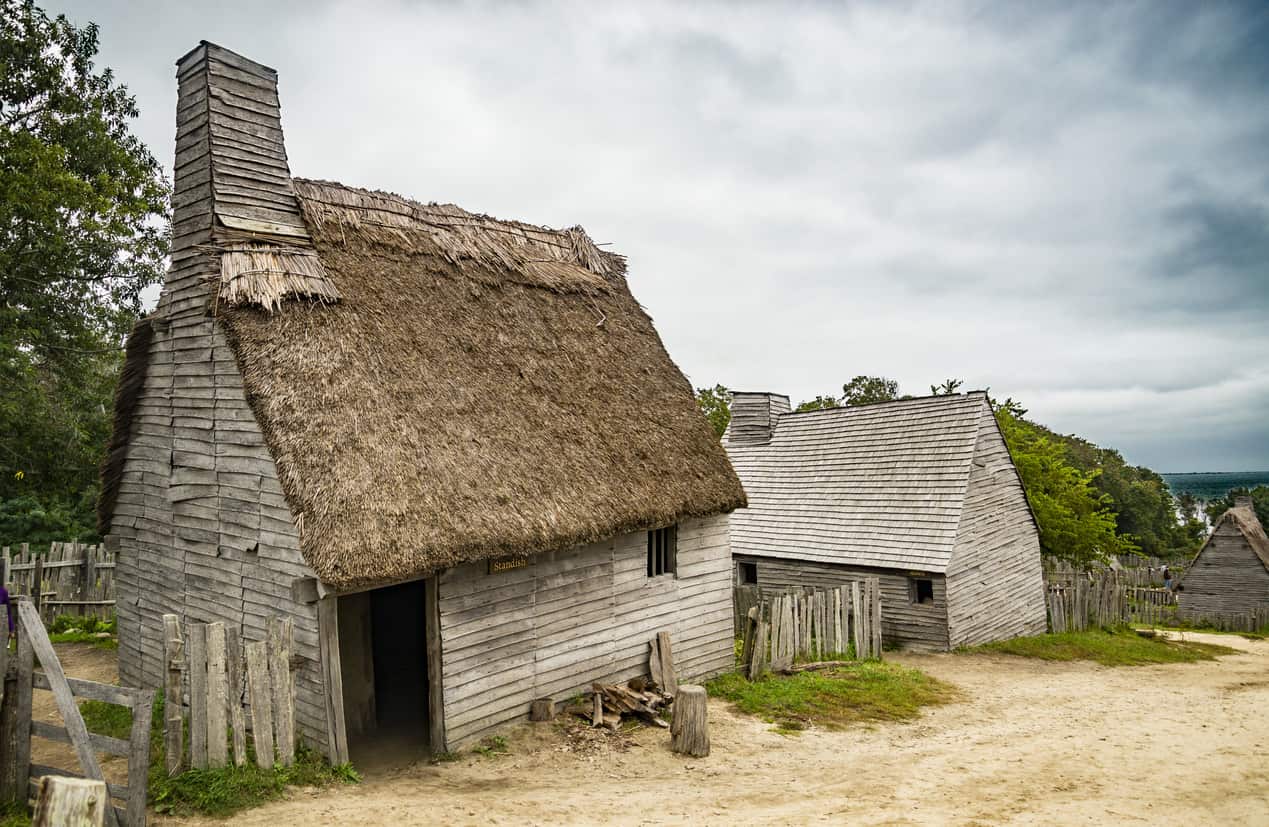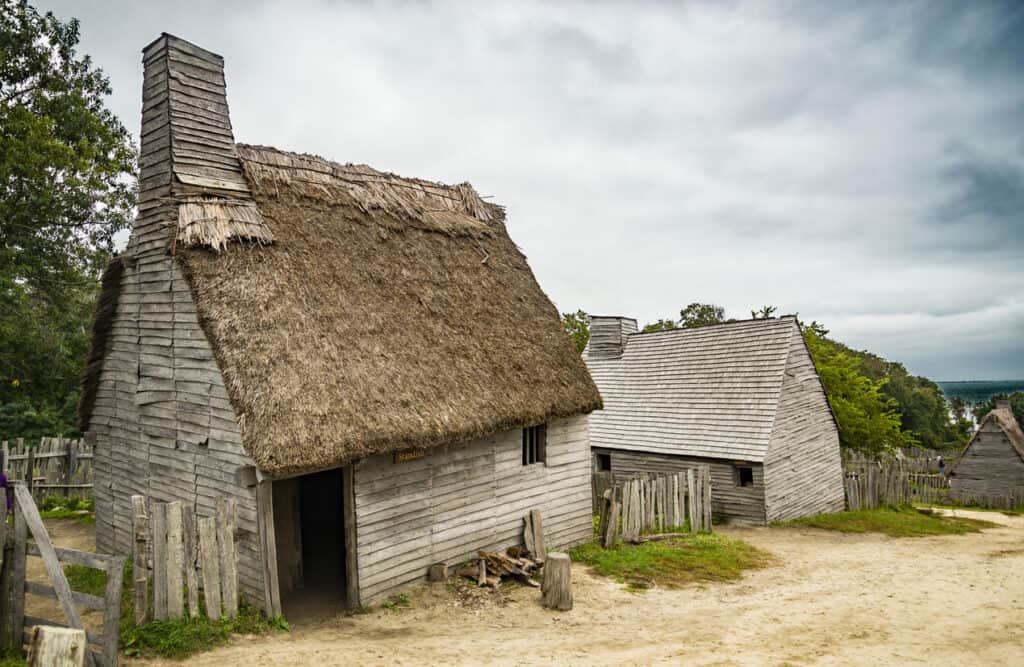 Pemmican is delicious, nutrient-packed food that was commonly used by Native American tribes. It's been around for centuries and regaining popularity today! You can make this nutritious spice from several different types of meat like beef steaks or fish fillets along with some berries (sometimes combined) as well spices. Bison meat is what was used in the old days.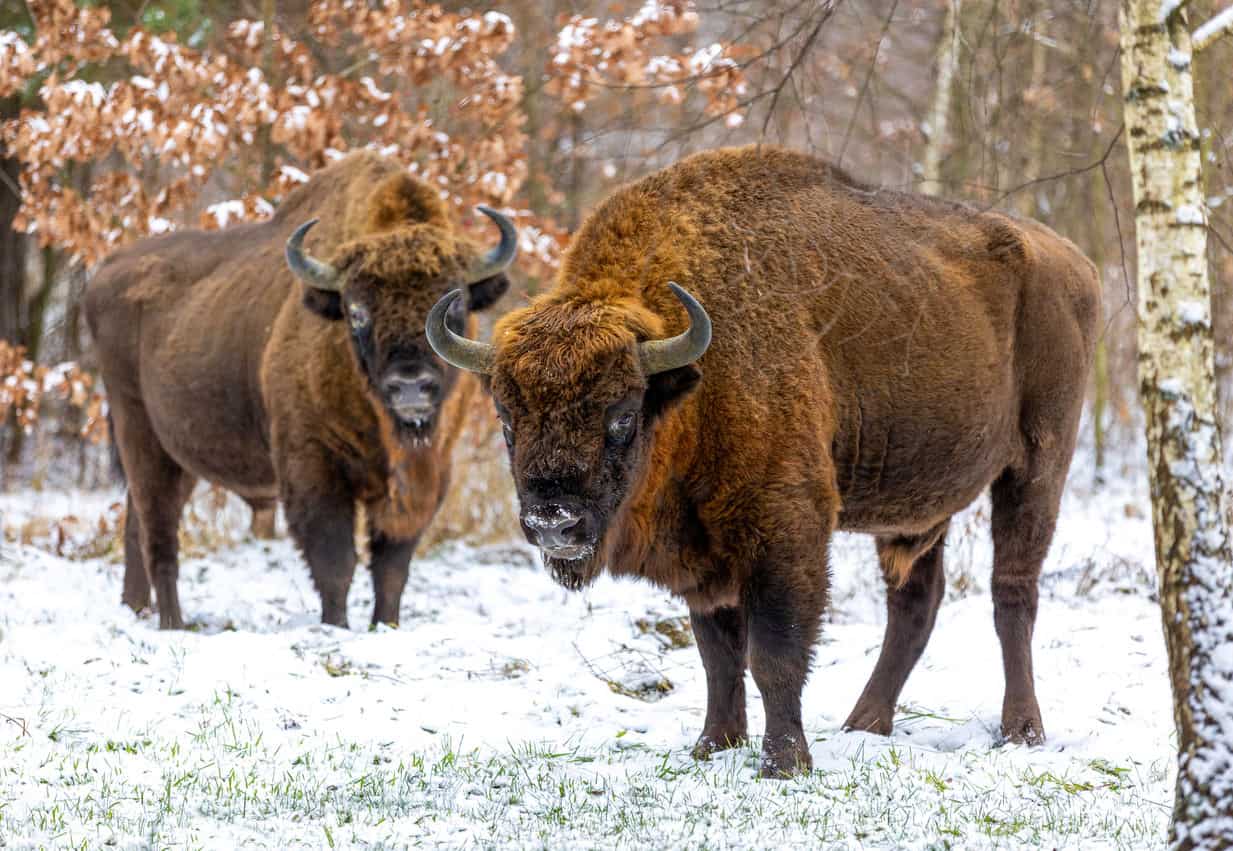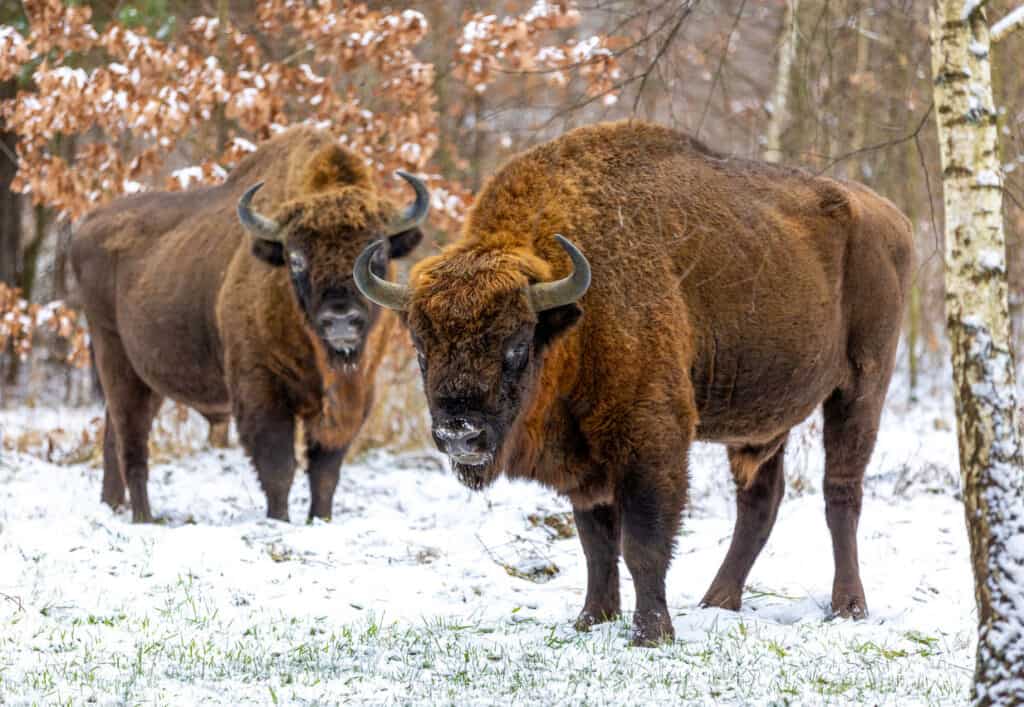 When properly prepared, pemmican can last up to five years. If you prepare it correctly and seal the bag shut with an oxygen absorber packet inside of your pack then not only will this snack provide for days on end but if stored correctly, they'll be edible in another century or longer! Pemmican was originally used as a survival food during expeditions into nature so that's why we recommend making some before trekking out into wild places.
To make pemmican, first, you need to separate all the fat from your meat. Bison meat if preferred! But don't throw the fat out! Lean meats work best for this recipe- slice them into thin strips and fully dehydrate them before grinding up into powder using either a grinder or mortar & pestle.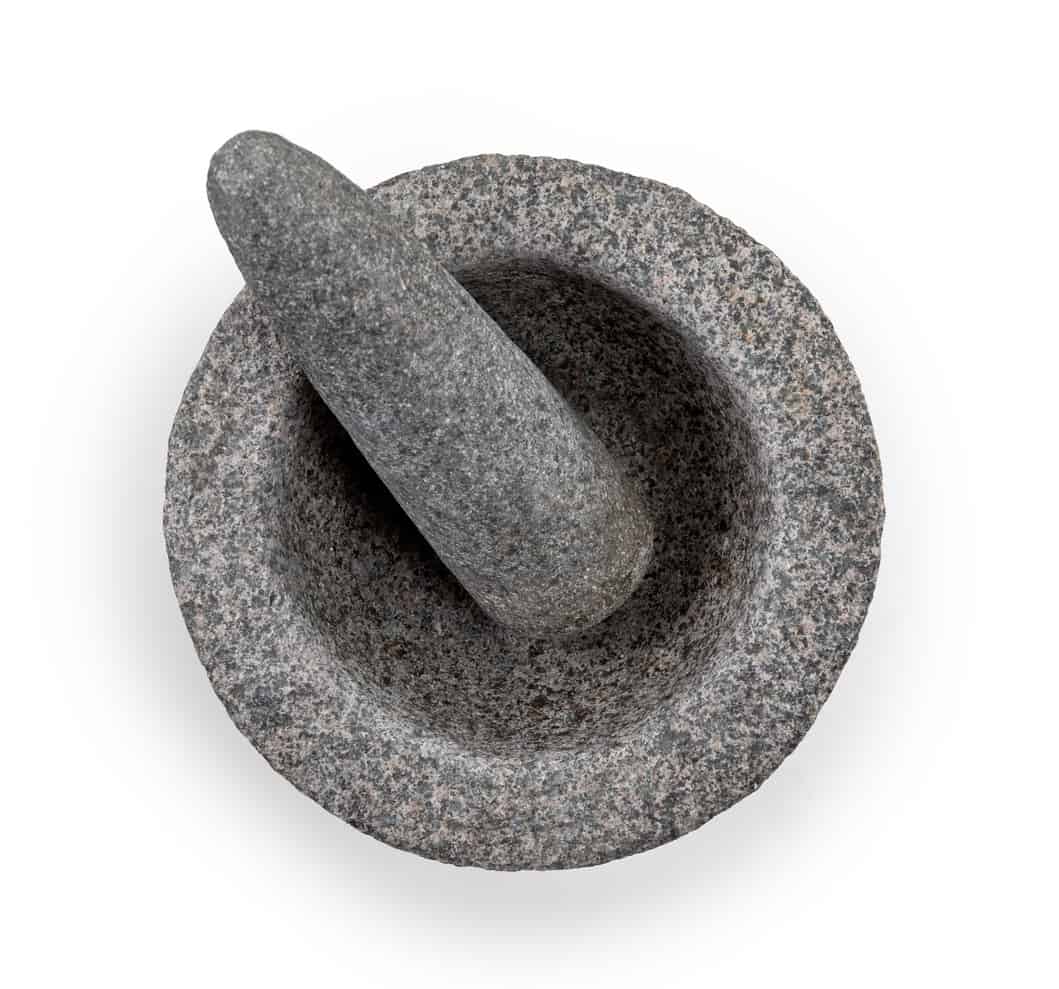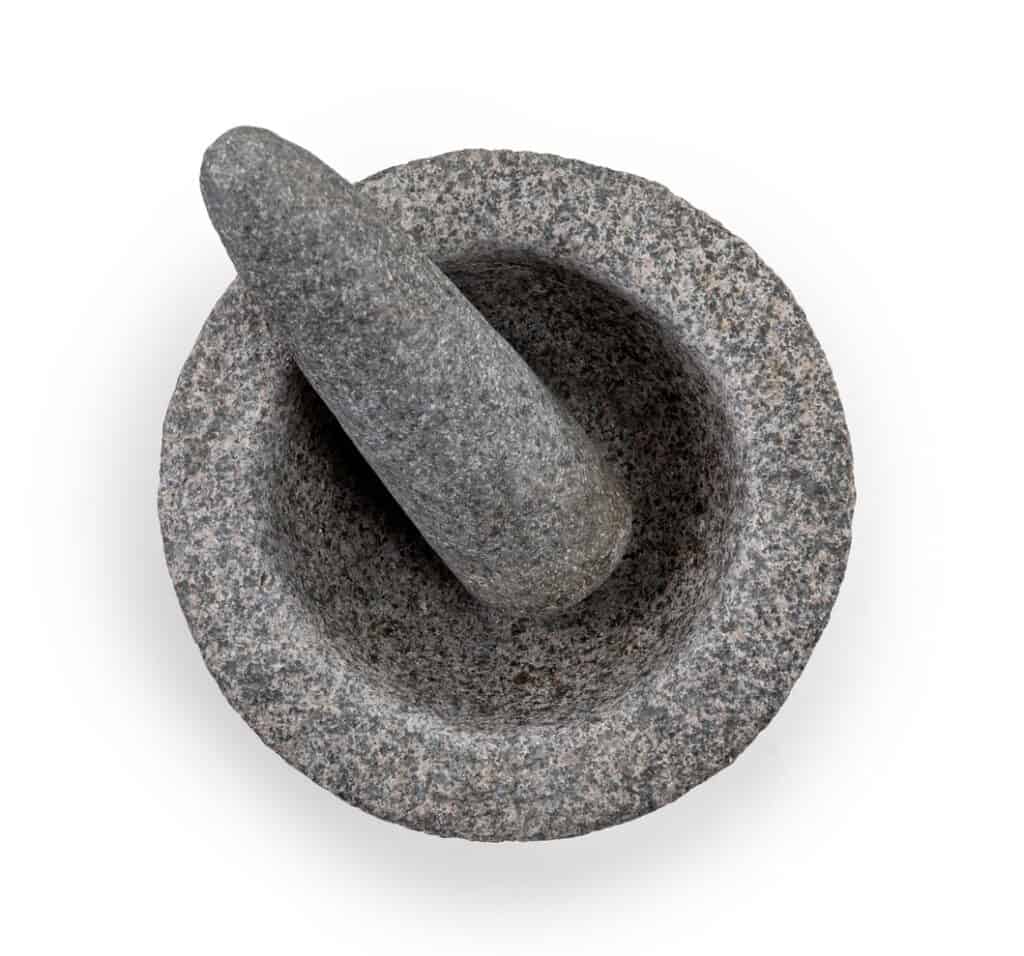 You'll also want to render the fat while you're dehydrating the lean meats. To do this, simmer a pot on low heat until there are no more bubbles then strain off any solid pieces that may have appeared.
Throw in some fresh or frozen wild blueberries after drying them out on a pan while your meat is dehydrating. You can also dehydrate the blueberries. When you're finished mixing your ingredients, slowly pour the warm rendered fat over them and watch as it absorbs into every nook and cranny. Once fully hardened simply cut or grind up whatever amounts are needed for each dish before putting it in a vacuum-sealed pouch or container.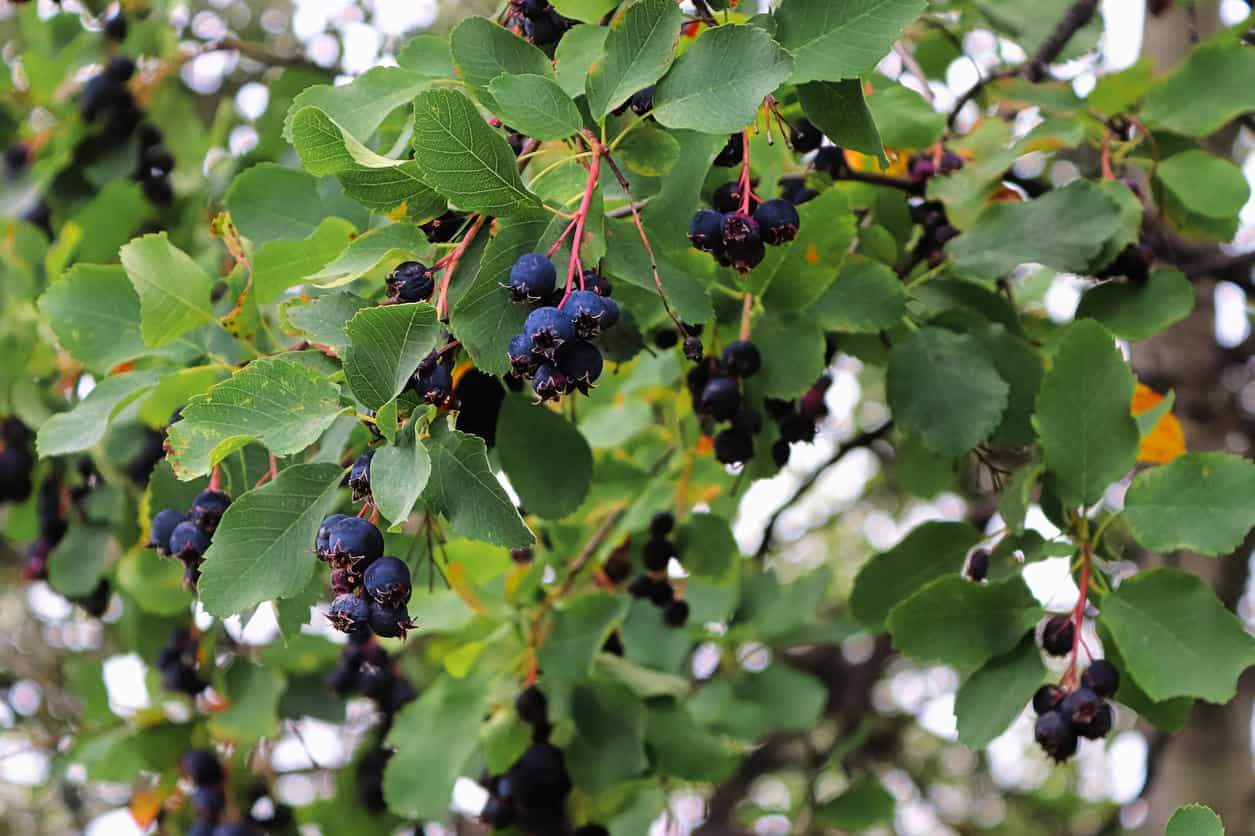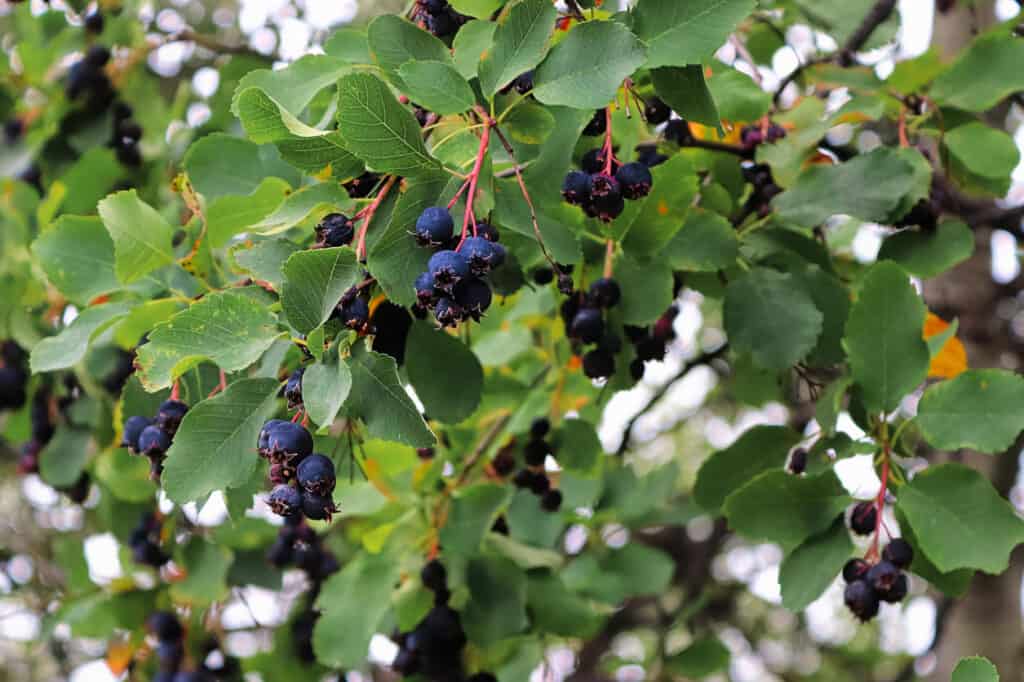 Be sure to check out our new TikTok Channel, and if you're looking for great instructional films, check out our lineup HERE.