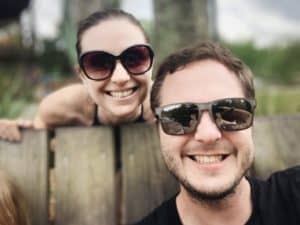 Daniel Kuykendall
Founder and CEO of The Survival Summit

Daniel started Survival Summit with the simple premise of creating a single location for education from various experts in all areas of preparedness and survival skills. Over the years he has produced commercials and educational tools for companies like Under Armor, Toyota, and Siemens. He has brought his production and instructional design knowledge with him to produce educational content for the survival world that is packed with knowledge, and is visually stimulating.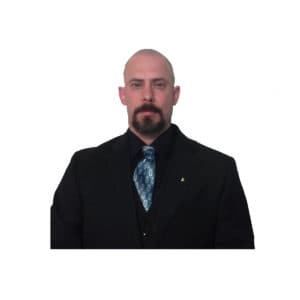 Jesse Wilbur
Chief Operating Officer

Jesse is the former Chief Operating Officer of Sheepdog Response, which is among the best and most trusted defensive tactics companies in the world. Sheepdog Response was founded by Green Beret, Special Forces Sniper, and retired UFC Middleweight, Tim Kennedy. We were excited to bring someone of Jesse's caliber to The Survival Summit team.
The Survival Summit produces and distributes media related to survival preparedness. We travel the globe to find the most sought-after survival experts and minds. We work closely with them in their environment and use our expertise in production and instructional design to bring you relevant, high quality media that may just save your life.