About Us - The Survival Summit
The Survival Summit is the preeminent producer of instructional survival films. Our team of experts provides valuable information on how to survive any situation, from natural disasters to man-made crises. Our goal is to provide people with the skills they need to stay safe and thrive in any environment. With a library of top-quality instructional films, we are the go-to source for survival and preparedness.
Survival Summit, LLC was founded with the mission to help people become better prepared for emergency situations. We have partnered with experts in the field such as Joshua Enyart, a.k.a., The Gray Bearded Green Beret, who has over 20 years of experience in emergency and tactical survival, bushcraft, and preparedness. He will teach you how to survive in any environment, whether it be the Woodlands and Mountains of the Eastern United States or an urban area following a disaster. Our courses are designed to give you the skills and knowledge you need to be self-reliant in any situation.
We identify thought leaders and practical experts, work closely with them in their element, and produce and distribute survival preparedness films and related media. There is currently no rival in the industry when it comes to providing top-quality instructional films that feature so many survival skills, as well as having such a wide range of experts and topics.
Our latest film expert, EJ Snyder, EJ Snyder is one of the world's most renowned, top, and entertaining survival experts. He has appeared on numerous television shows, including Discovery Channel's Naked and Afraid XL, Dual Survival, Mountain Masters, LOST, and more. As a sought-after keynote speaker and survival trainer, he teaches people how to stay safe in any environment.
We have also worked with former Top 5 UFC Middleweight and Green Beret, Tim Kennedy, EJ "Skullcrusher" Snyder from Naked and Afraid, best-selling author and top retreat consultants, such as Jonathan Hollerman from Grid Down Consulting, medical doctor and former Green Beret, Doctor Mike Simpson, from the hit show Hunting Hitler on the History channel, wilderness survival experts, desert and mountain survival experts, SERE (Survival, Evasion, Resistance And Escape) experts from military and government agencies, top-ranked professional fighters, experts in situational awareness, home security, survival communications, experts in Land navigation, and much more.
Our current film list includes:
Ultimate Bug-in and Home Defense, Starring EJ "Skullcrusher" Snyder
Green Beret's No-Nonsense Bug Out: A Preparedness Series, Starring Joshua Enyart
FIREARMED® Volume One, starring Fit to Fight
TOPS Knives Blade Care, starring TOPS Knives
Survival HD, Starring Kirsten Rechnitz
Survival Escape & Evasion w/Jack Richland from Black Scout Survival
Survival Bug Out, Starring Best-Selling Author Jonathan Hollerman
Survival Skills, Starring Sigma 3 Survival
Into the Woods  Starring Joshua Enyart, AKA, The Gray Bearded Green Beret
Wilderness Medical Starring Joshua Enyart, AKA, The Gray Bearded Green Beret
Into the Ozarks: Starring Joshua Enyart, AKA, The Gray Bearded Green Beret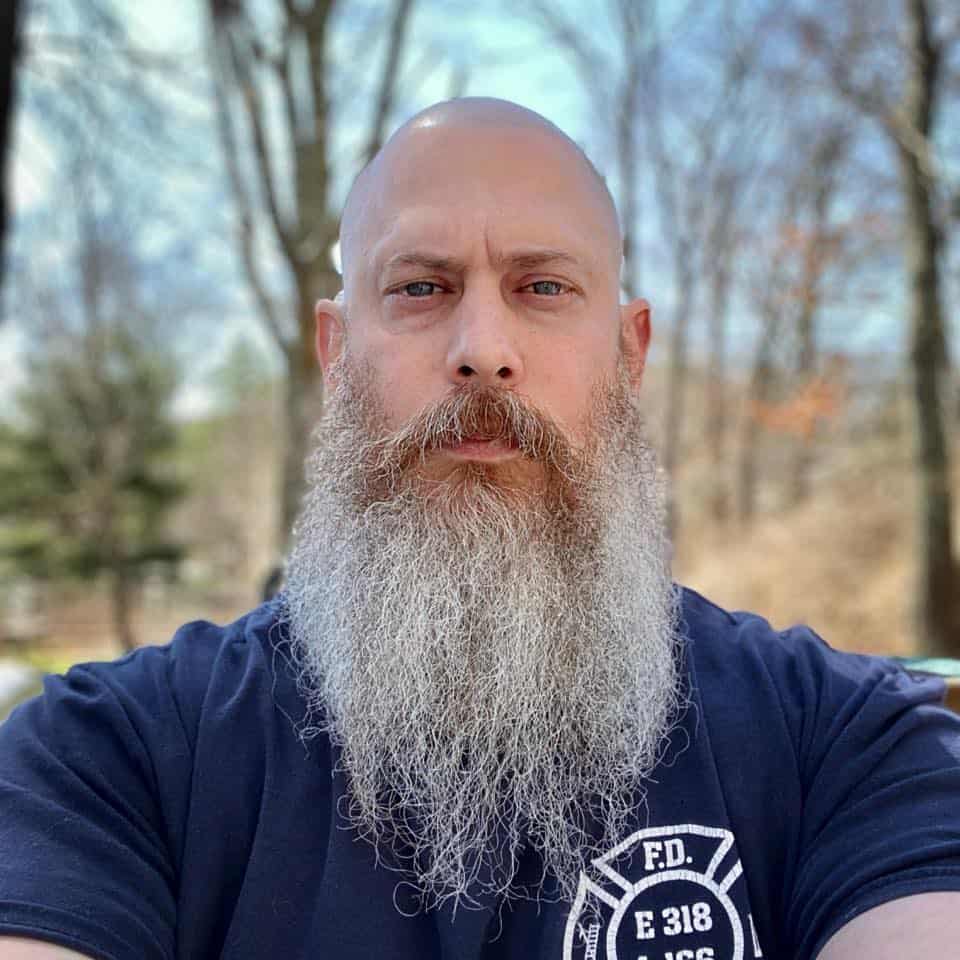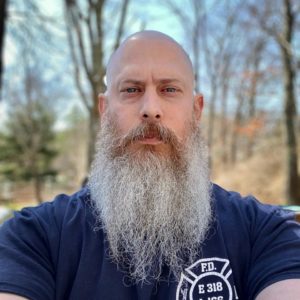 Jesse Wilbur
Jesse is the Owner and Chief Executive Officer of Survival Summit, LLC. He is also acting Chief Operating Officer for Skullcrusher, LLC (ejsnyder.com). Jesse brings a wealth of experience to the company, having formerly served as COO of Sheepdog Response and COO of Gray Bearded Green Beret. Jesse has also consulted for a variety of businesses in various industries, and takes great satisfaction in helping others learn how to survive and thrive in difficult situations. He is also a former Golden Gloves Boxer and has experience in Kickboxing, TKD, and Muay Thai.