About The Survival Summit
Welcome to The Survival Summit, your trusted source for top-quality instructional survival films and invaluable knowledge to help you thrive in any situation. Our mission is to empower individuals with the skills they need to stay safe and self-reliant, whether facing natural disasters or man-made crises.
At The Survival Summit, we've assembled a team of experts who are passionate about emergency preparedness. Our commitment to excellence and the pursuit of knowledge drives us to deliver a diverse range of survival techniques through engaging films and media. We are dedicated to providing you with the tools to navigate any environment successfully.
Our Expertise
Survival Summit, LLC was established with a singular purpose: to enhance people's preparedness for emergency situations. To achieve this, we've partnered with leading experts in the field, including Joshua Enyart, widely known as The Gray Bearded Green Beret. With over two decades of experience in emergency and tactical survival, bushcraft, and preparedness, Joshua imparts essential skills for thriving in diverse environments, from the Woodlands and Mountains of the Eastern United States to urban areas following a disaster.
Industry Leadership
What sets us apart in the industry is our unwavering commitment to delivering top-quality instructional films that cover a wide range of survival skills and feature an array of experts and topics. We identify thought leaders and practical experts, working closely with them in their element to produce and distribute survival preparedness films and related media.
We are proud to introduce our latest addition, EJ Snyder, one of the world's most renowned and entertaining survival experts. With appearances on shows like Discovery Channel's Naked and Afraid XL, Dual Survival, Mountain Masters, LOST, and more, EJ Snyder brings his wealth of experience to our team. As a sought-after keynote speaker and survival trainer, he imparts invaluable knowledge to help people stay safe in any environment.
Our Impressive Network
Over the years, we've had the privilege of collaborating with distinguished individuals, including:
Tim Kennedy: Former Top 5 UFC Middleweight and Green Beret.
Jonathan Hollerman: Best-selling author and top retreat consultant from Grid Down Consulting.
Doctor Mike Simpson: Medical doctor and former Green Beret, known for the hit show Hunting Hitler on the History channel.
SERE Experts: Survival, Evasion, Resistance And Escape specialists from military and government agencies.
Professional Fighters: Top-ranked fighters.
Situational Awareness Experts: Specialists in situational awareness.
Home Security Experts: Experts in home security.
Survival Communications Experts: Specialists in survival communications.
Land Navigation Experts: Experts in land navigation.
And many more.
Our Films
Explore our library of survival films, each offering unique insights and valuable skills:
Ultimate Bug-in and Home Defense, Starring EJ "Skullcrusher" Snyder.
Green Beret's No-Nonsense Bug Out: A Preparedness Series, Starring Joshua Enyart.
FIREARMED® Volume One, starring Fit to Fight.
TOPS Knives Blade Care, starring TOPS Knives.
Survival HD, Starring Kirsten Rechnitz.
Survival Escape & Evasion w/Jack Richland from Black Scout Survival.
Survival Communications.
Survival Bug Out, Starring Best-Selling Author Jonathan Hollerman.
Survival Land Navigation.
Survival Skills, Starring Sigma 3 Survival.
Into the Woods, Starring Joshua Enyart, AKA, The Gray Bearded Green Beret.
Wilderness Medical, Starring Joshua Enyart, AKA, The Gray Bearded Green Beret.
Into the Ozarks: Starring Joshua Enyart, AKA, The Gray Bearded Green Beret.
Join Our Community
We invite you to join our community of survival enthusiasts and learners. Whether you're a beginner or an experienced prepper, our films and resources are designed to equip you with the knowledge and confidence to tackle any survival situation.
At The Survival Summit, we believe that preparedness is key to a safer and more self-reliant future. Join us on this journey toward empowerment, resilience, and survival.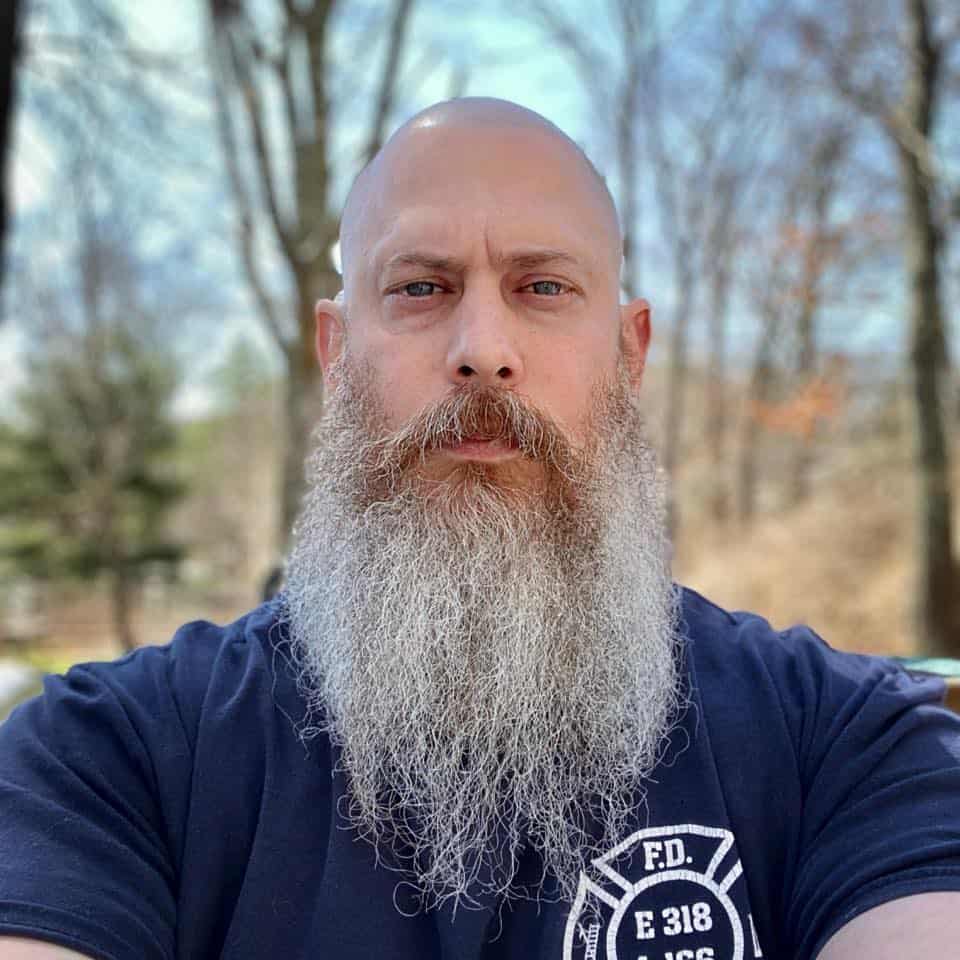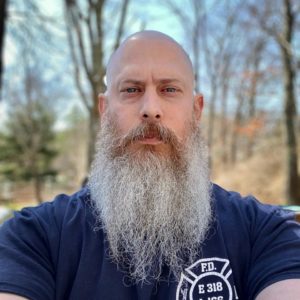 Jesse Wilbur
Jesse is not just the Owner and Chief Executive Officer of Survival Summit, LLC; he is the driving force behind our mission. His dedication and expertise are the cornerstones of our success.

A Legacy of Leadership

Jesse extends his leadership prowess as the Chief Operating Officer for Skullcrusher, LLC (ejsnyder.com). This dual role showcases his remarkable ability to manage and steer the ship, ensuring both organizations excel in their respective endeavors.

A Vast Well of Experience

Jesse's impressive career spans a wide spectrum of roles. His previous positions as the Chief Operating Officer of Sheepdog Response and Gray Bearded Green Beret highlight his innate talent for leading and strategizing.

A Trusted Advisor

Beyond his executive roles, Jesse has also been a guiding light for various businesses across diverse industries. Jesse derives immense satisfaction from sharing his knowledge and helping others develop the skills needed to not only survive but thrive in adversity.