The Best Time to prepare is Now!
While we are doing our best to enjoy the rest of our Summer, the world is likely getting ready for Lockdown 2.0.  Our economy was already on the brink before the first lockdown, and now we may be heading into another one. At some point the last straw will finally break the camels back.
Hopefully, you've been preparing since before the first lockdown, but if you haven't, the best time to start preparing is NOW.  Let's look at some of your basic needs as well as a basic check list of items you should go through.
Basic Needs
Fire and Shelter
Water and Food
First Aid Skills and supplies
Land Navigation
Proper tools and gear
Communications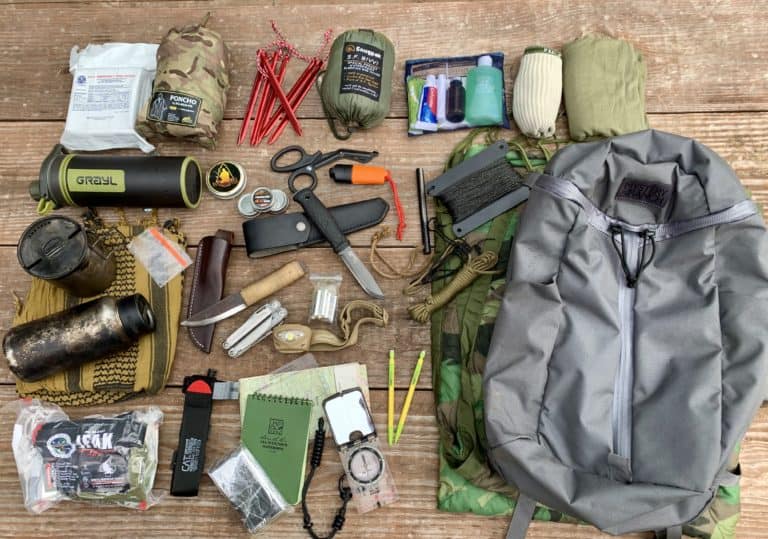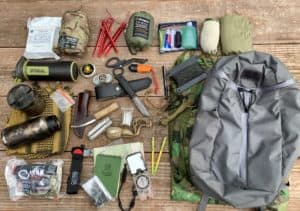 Basic Checklist
Bic lighters, Ferro Rod, Quick tinder resources
Canvas or Oilskin Tarp, Wool blankets, Paracord & Bankline, Sleeping bag, Bivvi, Rugged Tent. (Snugpak SF sleep system is excellent)
Water filtration (Grayl or Sawyer Squeeze/Sawyer Mini), stainless steel bottle for boiling
Emergency rations, long shelf-life rations, trapping and fishing kits, canned goods, etc.
IFAK, First Aid Kit, TECC or TCCC training
1:25 Sunnto compass, TOPO maps, Protractor, handheld GPS with rechargeable batteries and small portable solar panel for recharging, pace beads, waterproof notebook.
Knife (Mora Garberg w/leather sheath is excellent), Axe (Hults Bruk or Council tools), Silky Saw, Leatherman, Awl for repairs, sewing kit.
Satellite Phone (Iridium or Inmarsat), HAM Radio, Long-range walkie talkies
Firearms, ammo, etc.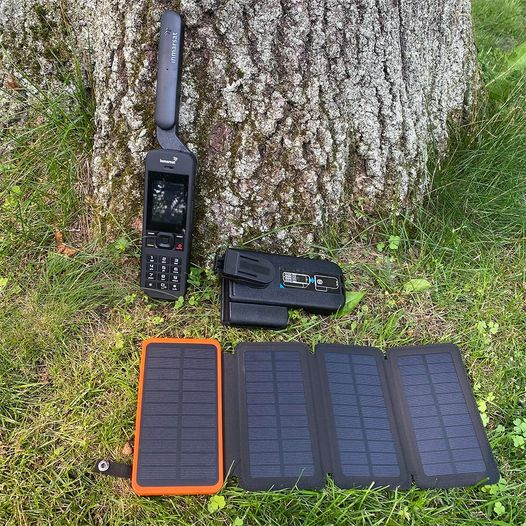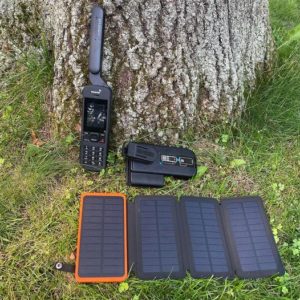 The checklist above is a simple and short checklist to ensure you're covering your primary needs. There are many variables when it comes to preparedness, but your basic needs as humans do not change, no matter what the circumstances are. You will need supplemental kits depending on where you live and what season it is; cold weather gear, proper clothing, boots, etc.
How will you provide for your needs? Do you have a P.A.C.E. plan? Primary, Alternate, Contingency, Emergency.  In a film by Gray Bearded Green Beret, Green Beret's No-Nonsense Bug Out, by Joshua Enyart, a.k.a. the Gray Bearded Green Beret, he reviews P.A.C.E. planning, Ultralight bug out bag setups, low vis. shelters, caches, land nav., and so much more. This film is unlike anything that's ever been put out before, with a top-notch expert who happens to be a former Ranger and Green Beret, author, and wilderness skills instructor. If you're looking for truth in a world filled with bullshit advise in the "prepper" world, this is the film for you.
Of course, your primary plan should be to bug in where you are currently located, but P.A.C.E. planning is essential in case you get pushed from your primary location. Don't have a 2nd location? Contact friends and family to see if someone you're close with will let you use their location as your secondary location. Where there's a will, there's a way. You don't always need to spend money to prepare. You just need to put in the time, effort, and proper planning. When is the best time to start preparing if you haven't already? Now!
Be sure to checkout other films we sell on Survival Skills, Land Navigation, Desert Survival, Communications, E&E, Wilderness Medical, etc.