Safety and Security at Polling Places
Written by Dr. Jenni Hesterman, Colonel, U.S. Air Force (retired)
On Tuesday, November 8th, millions of Americans will exercise their right to vote by going to a polling location in their voting district. In a long held tradition, churches, schools and community centers will open their doors to the public, many for 13 hours or more.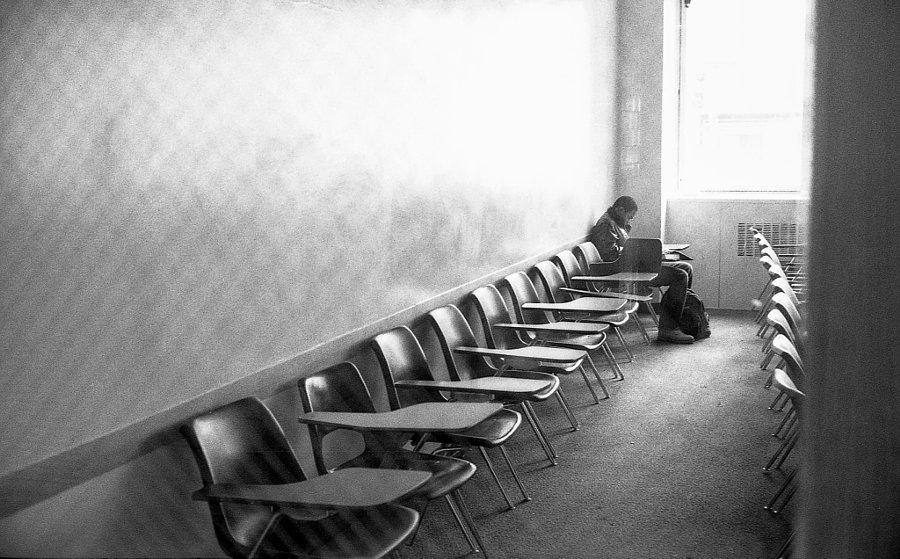 https://500px.com/visually_conscious
Election day is not only a celebration of our democracy, but a growing security challenge. In general, we're seeing an increase in violence in our country, and it's obvious by reading the daily news that people are acting out on their anger like never before. This is a contentious election year, and supporters in both major parties are emotional about their candidates and important "hot button" issues like race, gender and abortion.  We also have terrorist groups targeting our country that may look for an opportunity to impact the election or, at the very least, get wide press coverage of through an attack. Terrorists are now primarily planning attacks against soft targets, which are busy, not well secured locations like schools, malls and stadiums.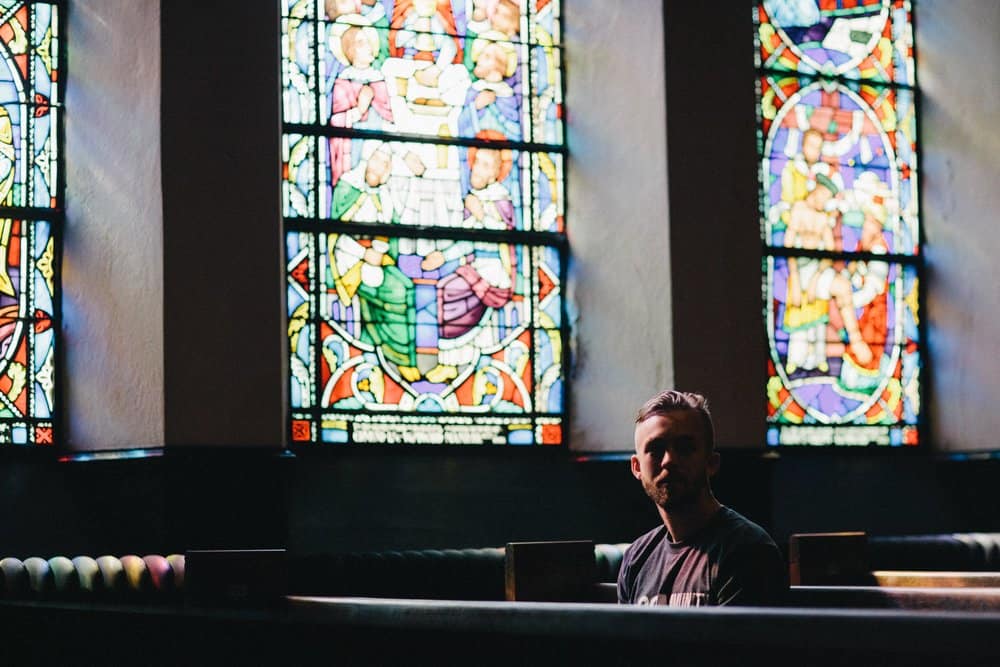 Photo by Karl Fredrickson
This year, many venues are staying open on election day, mixing facility users with the public. As the parent of a student attending a school that will be open on election day, or the user of a facility opening its doors to both you and the voting public, you have the right to ask questions of the venue about their safety and security plan for the day. Don't assume they have a plan, or have even considered their location as a place where violence could occur. I've found that very often, building owners have a severe blind spot about their vulnerabilities. They don't believe violence could happen on their property and thus, do not adequately prepare.
Security in the form of a police officer, contracted security, or even just a parked security vehicle at the location may deter those who might do harm. Since most polling locations don't have the funds for increased security, I recommend they ask parents, parishioners, neighbors, or community members working in the security realm for voluntary assistance.  A simple solution!
Access control is a must at the polling location. For instance, there should be a specific parking area for voters, separate from facility users. Parking on voting day is always chaotic with vehicles in the grass, etc. so remember that fire lanes must be kept open in case of an emergency. Cones, ropes, or even chairs will work. Also, extra traffic generated by voters is a serious issue in areas with pedestrians (for example the elderly or children), so safe walkways at the location is a must. I recommend volunteers man the parking area and adjacent crosswalks to help.
Finally, voters shouldn't be able to roam all over the property of the polling place, or throughout the building. There should be one entry and exit for the voters, and enough manpower at the location to ensure crowd control.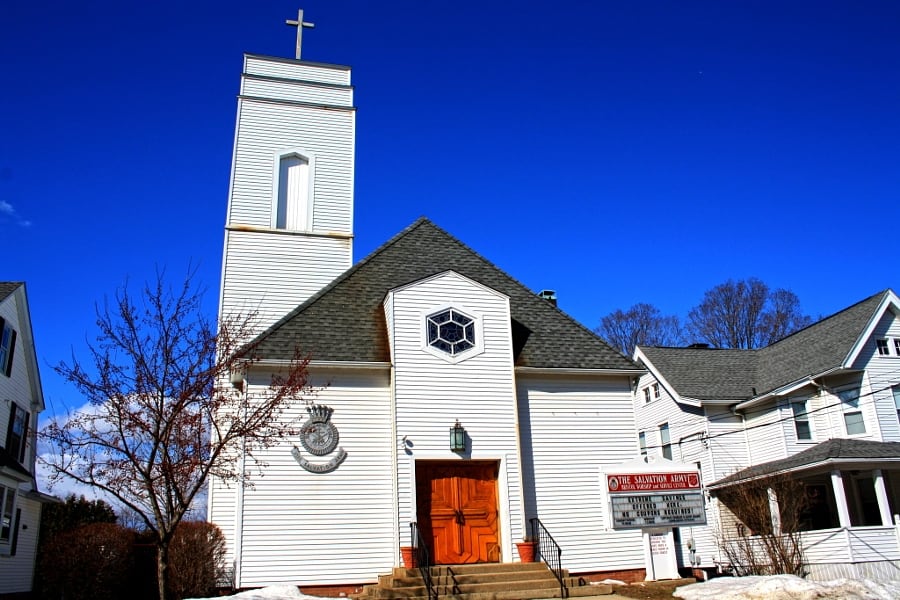 https://500px.com/radiant_luv
The bottom line: you certainly have the right to ask the voting location or local officials about their security plan and measures before election day.  Also, if you sense security or safety issues, unapologetically bring them to the attention of those in charge at the polling site and try to offer a solution.
No one wants to imagine the worst, but we must to properly prepare. No town, city, state or region is immune from violence! If the public is educated on risk and response, they become force multipliers to resource-constrained law enforcement in our communities – which is why I thought it was important to bring you this information.
Stay safe!
– Jenni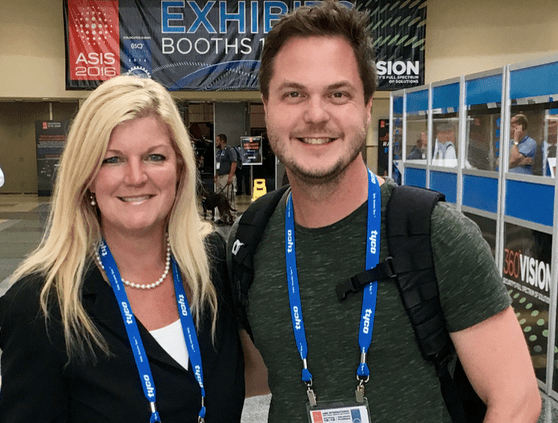 Col. Hesterman with TSS owner Dan
Colonel Hesterman served in three Pentagon tours, and commanded in the field multiple times during her distinguished military career. Her last assignment was Vice Commander at Andrews Air Force Base, Maryland, where she was responsible for installation security, force support, and the 1st Helicopter Squadron, and regularly escorted the President and other heads of State on the ramp.
Since her retirement in 2007, Dr. Hesterman has continued serving as a cleared professional, studying international and domestic terrorist organizations, transnational threats, and organized crime. She is one of very few analysts specializing in the threat nexus, detecting the liaising, sharing or mirroring of operational tactics and financing methods between nefarious groups. Dr. Hesterman tracks terrorist exploitation of social networking, nonbank and Internet auction sites and studies the Dark Web. She is the subject matter expert on soft target vulnerabilities and hardening tactics for schools, churches and hospitals.