Be Prepared
by George Paul Tire
Photos by the Boy Scouts of America
So, isn't the main goal of a prepper to be prepared? There happens to be a large organization that shares that goal. If you guessed it is the Boy Scouts of America, you pass go. Like many preppers, I'm cautious about organizations, but if you have sons, Scouting is very much worth a look as a way to enhance your preps.
Up front, I should warn you that my family is seriously involved with Scouting. My son is completing his fifth and final year of Cub Scouting and is about to enter Boy Scouting which he will likely do for the next six years. I have been a Den leader for four years and my wife was an assistant den leader for two among other duties. We saw Scouting as a way to strengthen values and learn skills.
I am worried about Scouting losing it core values in a pursuit of political correctness and funding, but in my unit, the Scout Oath and Scout Law still matter. These values stress honor and integrity. While I fear that the line in the Oath "To keep myself physically strong, mentally awake and morally straight" may be corrupted at this point, for now it stands and we stand with it.
Scouting teaches skills boys don't learn in school. These include fire making, map reading and making shelters in the wild. That all sounds useful, doesn't it? Beyond that, boys can learn to swim, use knives, read a map and compass, fish and shoot rifles and shotguns. Sounding even better? These are only a few of the subjects that come up as a boy earns achievements.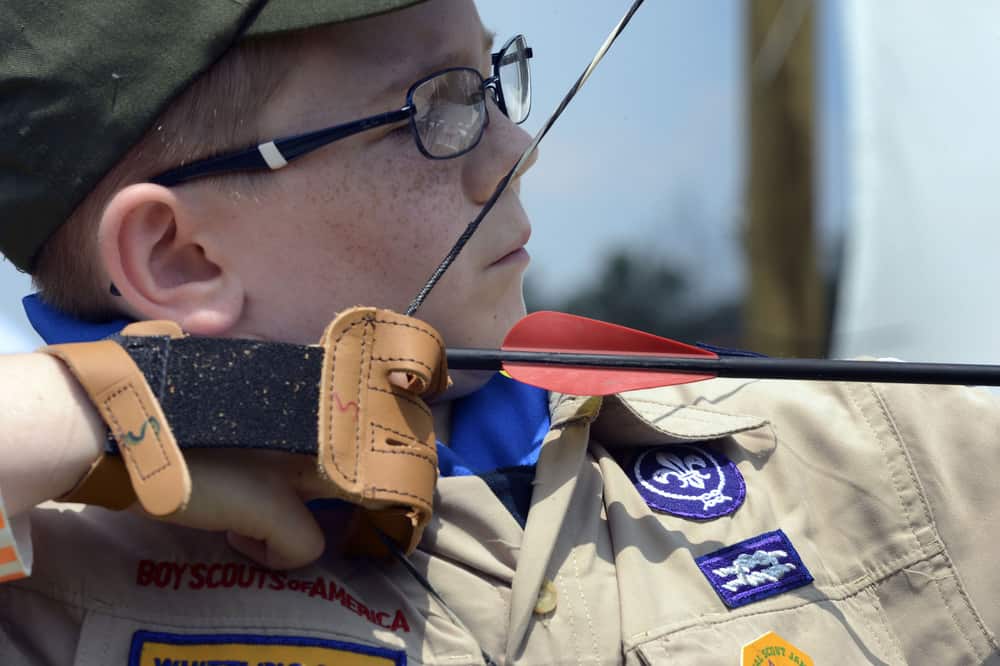 Cub Scouts are for boys from first to fifth grade. They transition to Boy Scouts near the end of fifth grade and that lasts through high school. There is also Venture Scouting that is co-ed as well as a Sea Scout program with a maritime flavor. Cub Scouts are organized in Packs with Dens as the subunit while Boy Scouts have Troops that are broken into Patrols. Troops and Pack are affiliated with districts and districts with councils. Councils belong to regions which report to the National Executive Board. Scouting has many ranks and while each rank builds on the last one, boys can enter the program at any age and do not have to have been Cubs to be Boy Scouts.
While Packs are adult led, Troops are boy led. In Troops, we want them to do things for themselves. Adult leaders are there to answer questions, keep them on task and avoid mayhem, but not to hold hands or do the work. Scouts, therefore, must learn the skills of leadership and independence. In a good Troop, older boys mentor the younger ones. If you can't teach something, you don't really know it, so Scouts get to learn this critical life skill at a young age.
Scouting is a growth program for adult leaders. Like some dads, I don't know everything and there are a number of things I've had to learn as a Scout leader. I discovered when I can't tie a particular knot or remember what it's for, someone else in the unit can. Being a leader has taught me a lot, both from learning to do things to teach my boys as well as how to work with other people in a different milieu from work. The best times are when a boy teaches me how to do something.
Scouting is volunteer driven which isn't always easy. Personalities may be off putting. Cub Scout parents usually move along when their Scout advances, so there is a lot of turnover in Pack leadership which means Packs can quickly shift in quality. Troops often have a few leaders who don't want to give it up and stick around after their sons grow up, giving Troops better staying power. If you join a unit and don't like it, it may be the personalities, so try another one before giving up.
Scouting has lots of ranks and awards and most boys seem motivated to earn them. Building a desire to accomplish is a beneficial thing. Be sure your unit applies rigor to earning rank. Not all do. Having a meaningless award is pointless and demeans those who truly earned it.
A good Pack will have several family campouts a year. Cubs camp with their family, but Boy Scouts camp next to the adult leaders to build independence. Parents are generally welcome, but sleep separately from the boys and discouraged from helping the boys too much. A good Troop will have monthly campouts along with a summer one that lasts a week or so. Camping builds character and skills and gets the boys away from TV and video games. Don't stick with a unit that allows them during camping!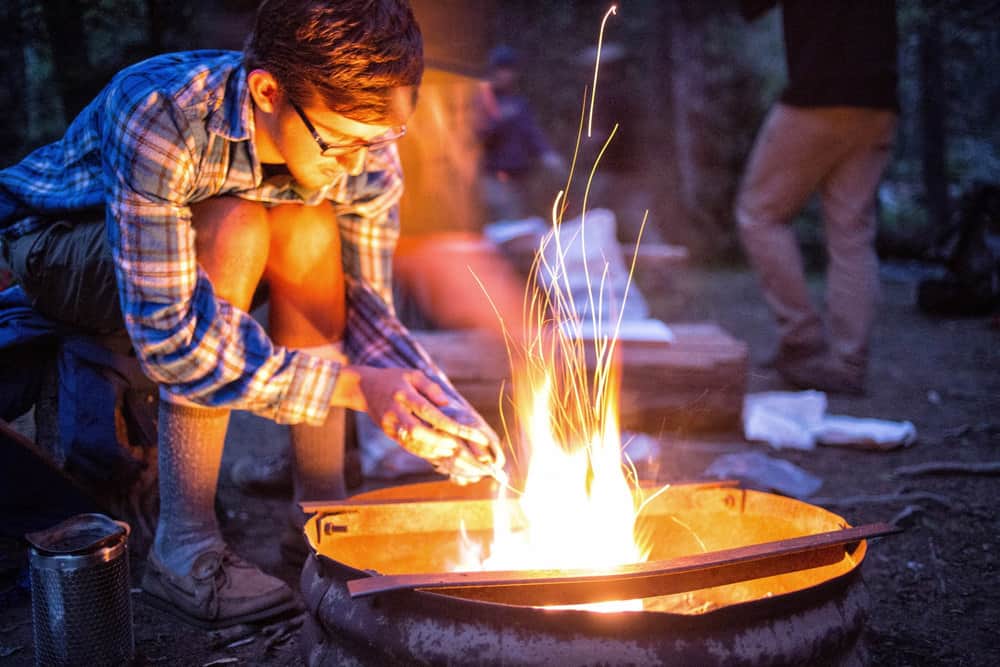 Scouting can take some money. Uniforms and camping gear aren't cheap (though many Troops provide tents and cooking gear) and there are dues to be paid. The gear can be good for preps, though. Our summer camps tend to run about $400 on top of the rest of the expense.
There are tons of resources on the Internet to use to investigate Scouting. You can find a local unit or read about the program at Boy Scout sites. Beside the official page, I like Boy Scout Trail a lot. It explains the advancement program clearly and offers many resources for Scouts and leaders. I like to watch the videos from "A Century of Honor", a program produced by the Mormon Church, one of the most important sponsors of Scouting. I'm not Mormon, but the videos are inspiring. "I can, can you?" is a short video that sums up what much of Scouting is about.
Becoming a Scout can make your son more capable and independent while reinforcing the values we desire of one another. If you join as a leader, you can enhance yourself as well as provide the example that boys look up to. All of this can make you a better prepper.