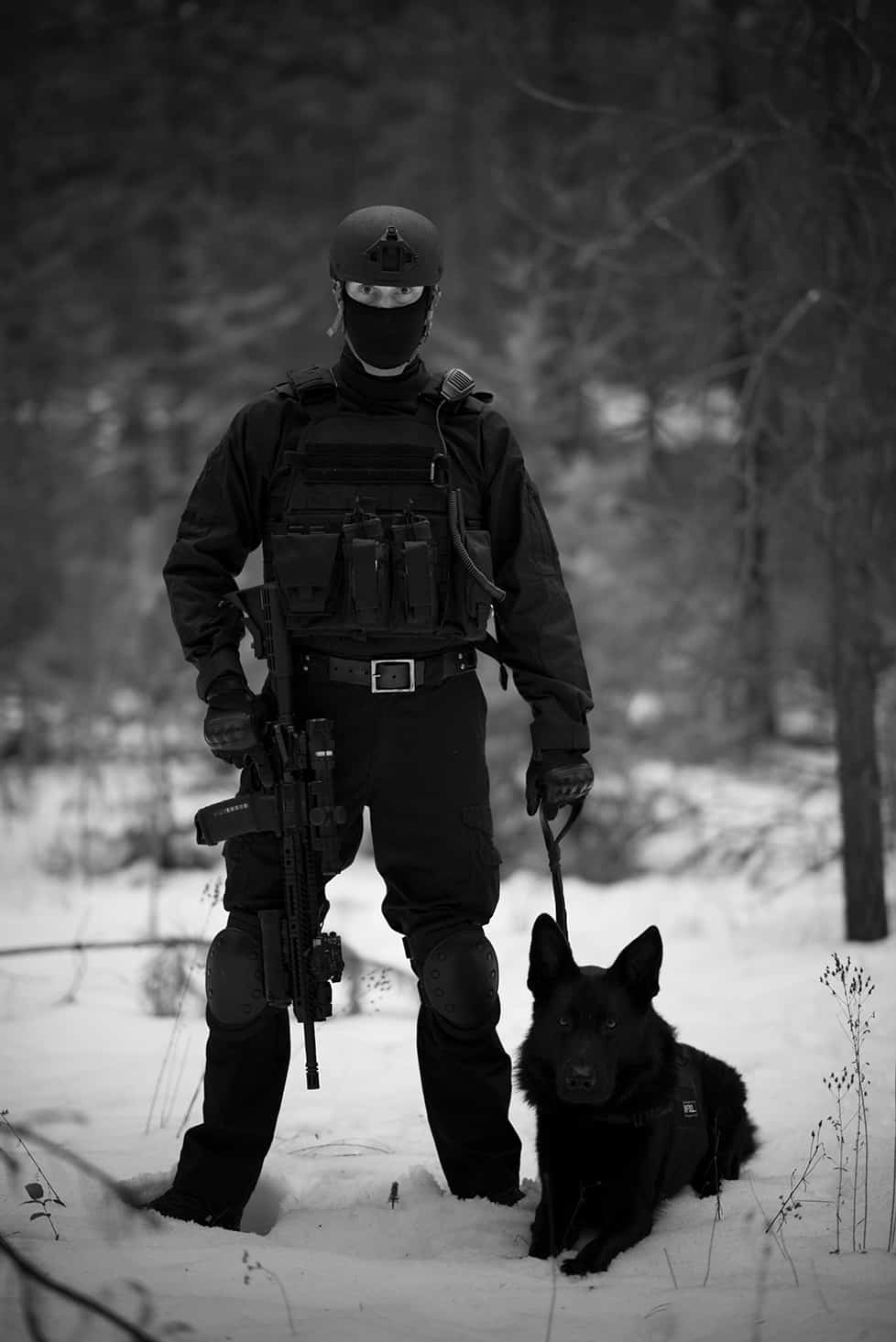 Level III, level IIIa, level XYZ… I was so confused when I first looked into getting body armor. Although it was a while ago, I remember it clearly. I was on tour with Ringling Brother's & Barnum and Bailey Circus as their headlining act (more on that at another time), when I "woke up" to the world's events and unraveling…
I called a body armor shop, since I was about to tour through their exact location and I wanted to meet in person so they could answer my questions. At the time, the store I was purchasing from was strictly an online store and wouldn't give out their physical address… But I had many, many questions.
Then I received a call from Infidel Body Armor, and the rest is history. The CEO and I quickly became friends after I had the chance to interview him for a one hour radio show I did for a year. (Hint: You may notice someone familiar on THIS PAGE of his site.) He helped answer so many questions, however, there were still 5 Things I Didn't Know… then I found this video. Enjoy!