My first QSO
Hey all!
During the filming of the bonus DVD for the Survival Communications DVD I had my first QSO which means "to communicate with" over the radio. David Pruett who teaches intro to amateur radio on our latest DVD Survival Communications guided me through the process and proper radio etiquette. In my limited exposure I learned a lot and gained a huge respect for the importance of having your license. This is not a skill that can be learned easily after TEOTWAWKI or even in a localized disaster like a fire or hurricane. you need to know what you are doing and how your radio works. These radios are not made with good user interface or user experience in mind. LOL!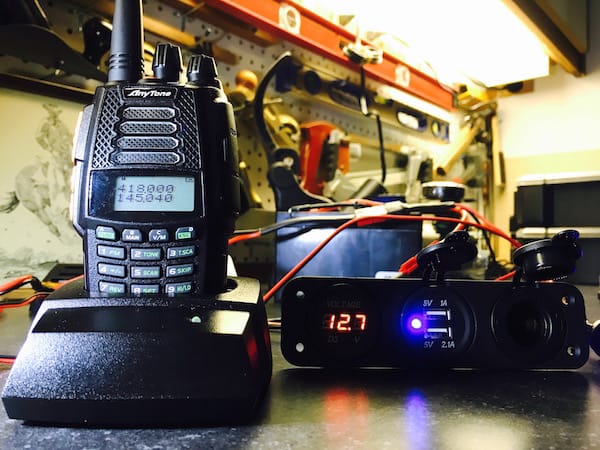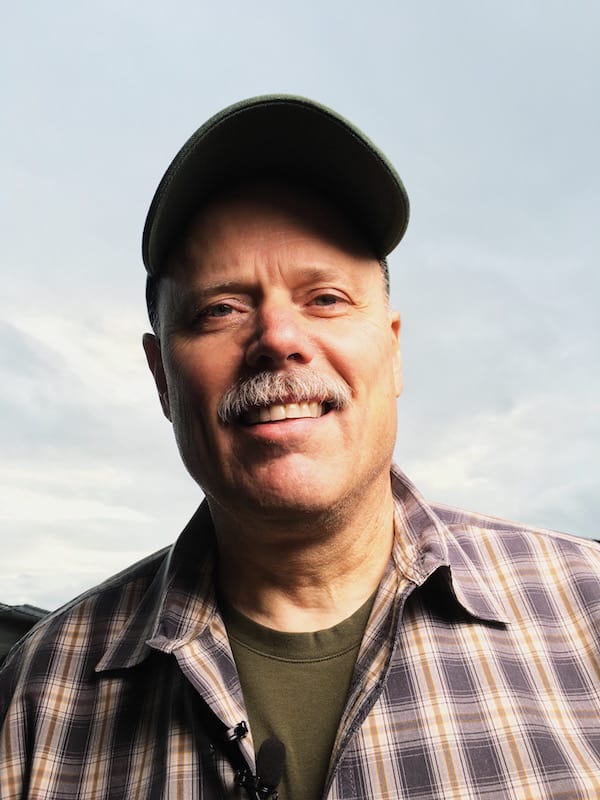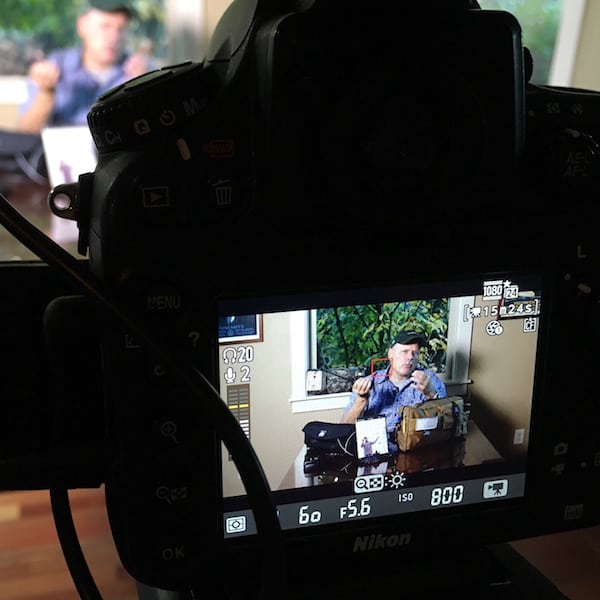 Here is a great behind the scenes video that David made while we were shooting where you can see my first QSO and what it looked like during the filming of the bonus DVD:
I have been studying my rear end off for my tech and general license as well as joined a local Ham NET. Joining a local Ham NET is a great way to learn the etiquette. I am listening in to the local net until I gain my license and then I get to participate! 
Look up your local ham group and ask questions! 
Don't forget to subscribe to David Pruett's channel on YouTube for all sorts of great information!
Daniel Kuykendall